This wiki is a work-in-progress, so some guides may not be written yet. Thank you for understanding.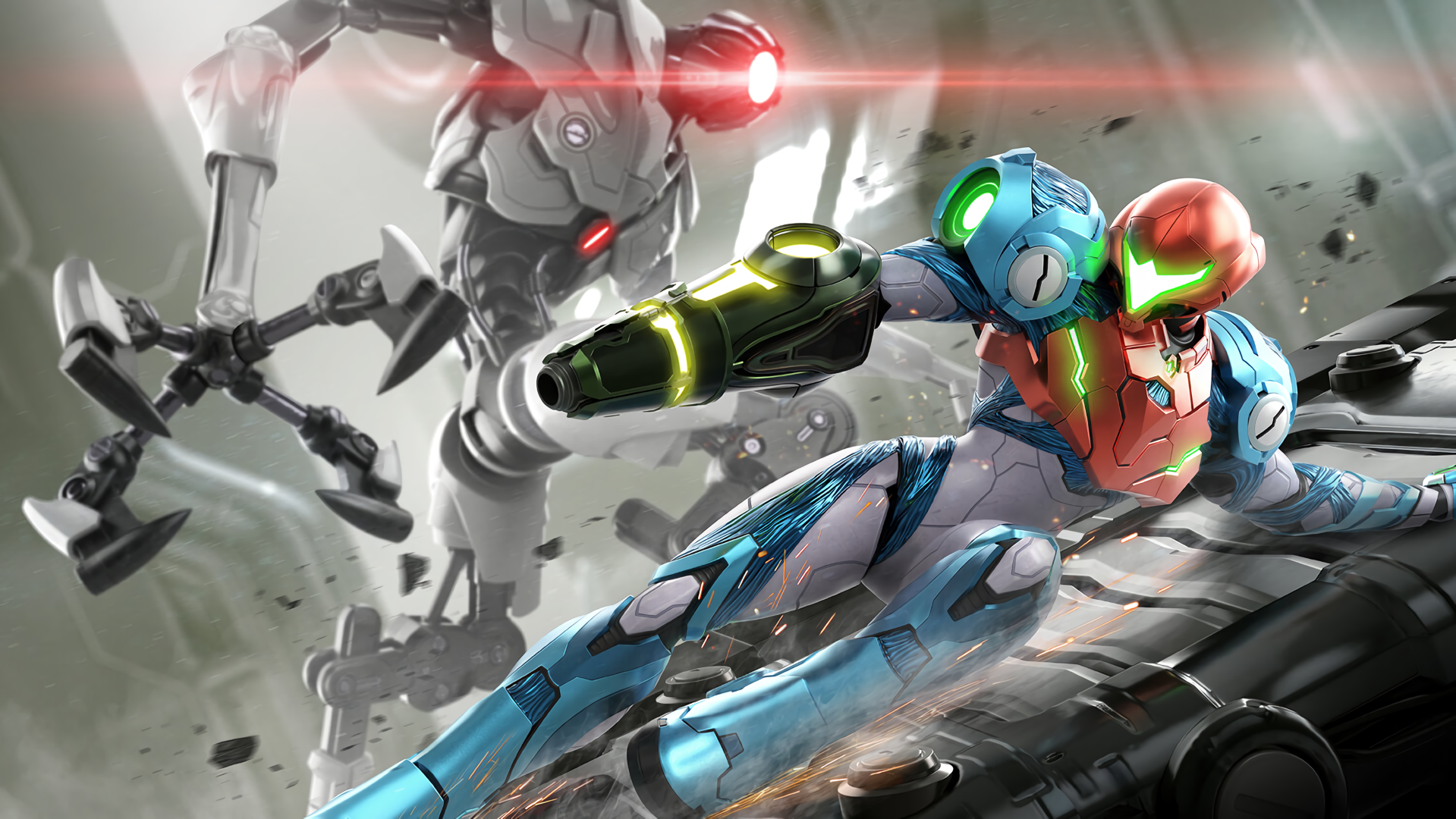 No events currently scheduled.
Welcome to the Metroid Dread Speedrunning Wiki, proudly managed by the Metroid Dread speedrunning community. Starting out? That's great, welcome on in. Been playing since release? We could use your knowledge.
ZDR is your oyster, and we're here to help you crack it open.
If you're new here, check out Getting Started. Otherwise, feel free to dive into the sidebar on the left.